APIs
Andy Oram | EMR & EHR |
October 21, 2015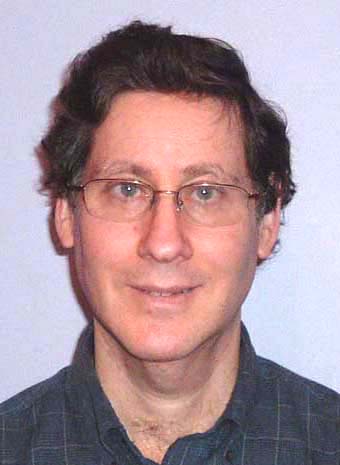 Application Programming Interfaces (APIs) appeal mostly to statisticians and researchers whose careers depend on access to data. But these programming tools are also a useful part of a Web that is becoming increasingly supple and sophisticated. I have written a series of articles about the use of APIs to share and run analytics on patient data, but today I'll cover a cool use of an API developed by the Department of Health and Human Services for disseminating educational material. The locus for this activity started with the wealth of information created by the Centers for Disease Control for doctors, public health workers, and the general public. Striving to help the public understand vaccinations, West Nile fever, Ebola (when that was a major publicissue), and even everyday conditions such as diabetes, the CDC realized they had to make their content simple to embed in web sites for allthose audiences.
The Healthcare industry is in profound crisis as the HITECH Act of 2009 led medical facilities across the United States to spend in excess of $3 trillion on the purchase and implementation of expensive electronic health records (EHRs) under the Meaningful Use program. Yet, the most fundamental goals of electronic records Nirvana that were promised have not been achieved. For multiple reasons, EHRs have turned out to lack usability and be non-interoperable. In fact, most monopoly EHR vendors are engaged in what is commonly called "data blocking." In most cases physicians are unable to obtain medical records for the patients they are seeing and patients have a hard time getting a hold of their own medical records. That means that the medical records are not available at the most important moment, the caregiver/patient encounter, and are not available to the patients themselves and their family members.
Posted May 23, 2018 - 7:05pm by Roger A. Maduro
Press Release | WSO2 |
October 1, 2014
WSO2 today announced the guest speakers for WSO2Con US 2014...Together, they will examine the market forces, technology developments, and best practices for excelling in the connected world...