Apple Health
Max Green and Brooke Murphy | Becker's Health IT & CIO Review |
December 16, 2015
It seems like every week in 2015 — if not most days — brought news of a new healthcare startup company whose app garnered millions in early funding. Not all of these apps will take off, and many are still vying to snag the dominant spot in their respective categories. For example, we don't yet know who will become the 'Uber of healthcare' yet, but a handful of companies with clever names and eye-catching platforms are aggressively grappling for the title. The same can be said for apps in the telehealth, prescription management, physician reference, patient portal and house call categories. Here are 40 apps to know from both the provider and patient sides, some of which just might end up edging out the rest come 2016...
Press Release | The Commons Project |
September 5, 2019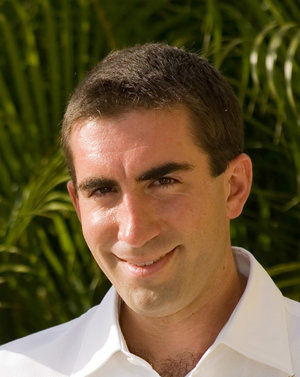 Cornell Tech, UC San Francisco (UCSF), Sage Bionetworks, Open mHealth and The Commons Project are collaborating to develop CommonHealth, an open-source, non-profit public service designed to make it easy and secure for people to collect their electronic health record data and share it with health apps and partners that have demonstrated their trustworthiness. CommonHealth will leverage data interoperability standards, including HL7 FHIR to offer functionality analogous to Apple Health™ to users of Android™ phones.