apps.health ecosystem
Press Release | WELL Health Technologies Corp. |
April 12, 2021
WELL Health Technologies Corp...is pleased to announce its apps.health marketplace and WELL EMR Group have launched an API that supports the key industry interoperability standard known as FHIR. FHIR is an emerging standard for exchanging healthcare data which has been broadly adopted in the U.S. and is being implemented in many other countries including Canada. In addition, major consumer and cloud technology companies such as Apple, Google, Microsoft, and Amazon have publicly committed to the FHIR standard and have incorporated FHIR capabilities into their web service offerings.
Press Release | WELL Health Technologies Corp. |
December 2, 2021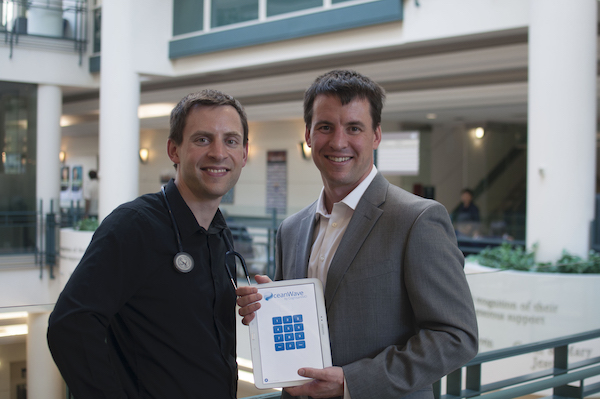 WELL is pleased to announce the acquisition of CognisantMD whose Ocean platform includes a full suite of virtual patient engagement tools, including online appointment booking, secure messaging, appointment reminders, and digital forms as well as in-clinic check-in kiosks and tablets. Each month, Canadians complete over 800,000 patient engagements with their healthcare providers using Ocean's digital tools. Ocean has built unparalleled interoperability, with integrations into over 18 EMRs, Electronic Health Records (EHRs), and provincial healthcare assets and third-party technology platforms using industry-leading open standards including HL7 FHIR5.