Azure Machine Learning
Press Release | Microsoft, Broad Institute, Verily |
January 11, 2021
On Monday, Broad Institute of MIT and Harvard, Verily, an Alphabet company, and Microsoft Corp. announced a strategic partnership to accelerate new innovations in biomedicine through the Terra platform. Terra, originally developed by Verily and the Broad Institute, is a secure, scalable, open-source platform for biomedical researchers to access data, run analysis tools and collaborate. Terra is actively used by thousands of researchers every month to analyze data from millions of participants in important scientific research projects.
Sarah Perez | TechCrunch |
November 9, 2015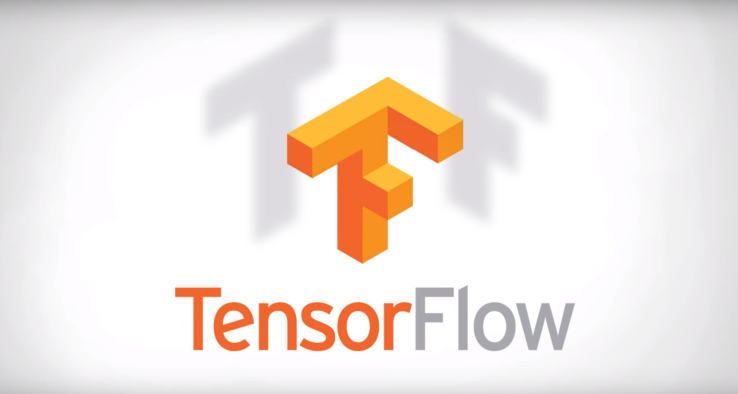 Google says today it's making the machine learning technology that powers a number of its products, including Google Photos search, speech recognition in the Google app, and the newly launched "Smart Reply" feature for its email app Inbox. Called TensorFlow, the technology helps makes apps smarter, and Google says it's far more powerful than its first-generation system – allowing the company to build and train neural nets up to five times faster than before.