biomedical researchers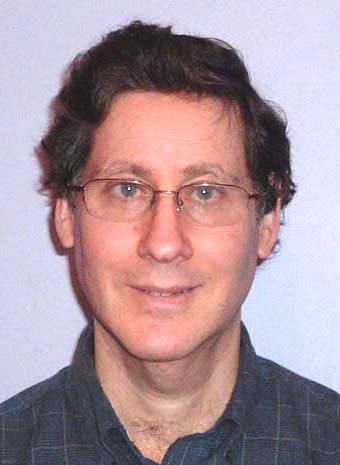 High prices and poor usability hasn't driven the health care industry away from megalithic, proprietary applications. What may win the industry over to open source (in addition to the hope of fixing those two problems) is its promises of easy customization, infinite flexibility, extensibility, and seamless data exchange. As we will see, open platforms also permit organizations to collaborate on shared goals, which appeals to many participants. But if open source projects can't charge hundreds of thousands of dollars for installation as their commercial competitors do, how will they pay their developers and hold together as projects? This article compares three major organizations in the open source health care space: the tranSMART Foundation, Open Health Tools (OHT), and Open mHealth. Each has taken a different path to the universal goal of stability.
Press Release | Stanford Medicine |
July 28, 2016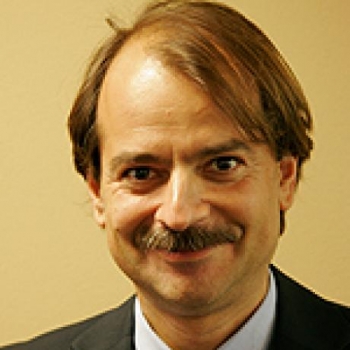 In a thought-provoking JAMA commentary out today, Stanford's John Ioannidis, MD, DSc, and two colleagues call for biomedical researchers — and funding institutions — to "sunset underperforming initiatives." Nothing controversial there, until you go on to read that some of those initiatives are in the popular fields of gene therapy, stem cell therapy or precision medicine. And, they write, perhaps some less-successful projects have been pursued simply because they fall within a top research field.