BlueBorne
Press Release | Bastille |
February 20, 2021
Bastille, the leader in enterprise threat detection through software-defined radio (SDR), today announced its new Bastille Enterprise Cellular Intrusion Detection for enterprises. "Bastille has been doing radio frequency (RF) and Cellular Intrusion Detection and research for the Government for years" said Chris Risley, CEO at Bastille. "Only in 2020 did Bastille finally receive FCC approval for its Civilian cellular sensor array. This allows Bastille for the first time to offer accurate Cellular Intrusion Detection to the Enterprise. Now corporations can have the RF security that the DoD and Intelligence Community rely on to protect the nation's secrets." Bastille provides corporations the ability to discover, locate, and mitigate radio borne threats to their assets, facilities and networks.
Lucian Constantin | Forbes |
September 12, 2017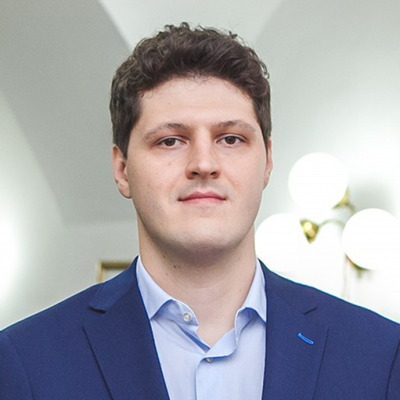 Bluetooth is one of the most popular short-range wireless communications technologies in use today and is built into many types of devices, from phones, smartwatches and TVs to medical equipment and car infotainment systems. Many of those devices are now at risk of being hacked due to critical flaws found in the Bluetooth implementations of the operating systems they use. Over the past several months, a team of researchers from IoT security firm Armis have been working with Google, Microsoft, Apple and Linux developers, to silently coordinate the release of patches for eight serious vulnerabilities that could allow attackers to completely take over Bluetooth-enabled devices or to hijack their Internet traffic.