Boehringer Ingelheim
Press Release | Open Source Imaging Consortium (OSIC) |
May 22, 2019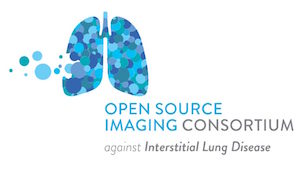 An international group of leading experts and advocates in the fight against idiopathic pulmonary fibrosis (IPF), fibrosing interstitial lung diseases (ILDs), and other respiratory diseases including emphysematous conditions announced today the formation of the Open Source Imaging Consortium (OSIC). This global, not-for-profit organization is a cooperative and open source effort between academia, industry and philanthropy to enable rapid advances in the detection and diagnosis of these conditions through digital imaging and machine learning.
Jasmine Pennic | HIT Consultant |
June 23, 2014
Mitchell Posada, VP of Marketing at Pathfinder Software discusses the evolving landscape of medical apps in healthcare...