Catherine Thomas
Press Release | careMESH |
July 30, 2019
careMESH, the only service provider to guarantee digital delivery of patient health information to any US-based clinician, announced the launch of the country's first National Provider Directory based entirely on the HL7 FHIR (Fast Healthcare Interoperability Resources) R4 standard. HL7 is a not-for-profit organization focused on developing consensus standards for the exchange, integration, sharing, and retrieval of electronic health information that supports clinical practice and the management and delivery of healthcare.
Press Release | careMESH, CRISP DC |
November 12, 2019
careMESH, the only service provider to guarantee digital delivery of patient health information to any US-based clinician, today announced that is has implemented its National Provider Directory for users of the DC Health Information Exchange (HIE) in partnership with the Chesapeake Regional Information System for our Patients (CRISP)."We deployed the careMESH directory so that our DC providers would have a central place to locate the most up-to-date information about each other including their preferred communication preferences and digital contact information," said Ryan Bramble, Executive Director for CRISP DC. Read More »
Press Release | careMESH |
March 14, 2019

careMESH, the only service provider that guarantees 100% digital delivery of protected health information to any clinician nationwide, announced that it has expanded its secure communications capabilities to include a comprehensive referral management module. The built-in workflow tools and convenient administrative Task Manager make it easy for users to create a referral, attach a patient record and other relevant care information, and send it digitally to any other healthcare provider in the country. careMESH customers, including hospitals, large physician groups, Federally Qualified Health Centers (FQHCs) and others, use careMESH to send structured medical records, discharge summaries, secure messages, and other sensitive clinical information.
Press Release | careMESH |
June 16, 2020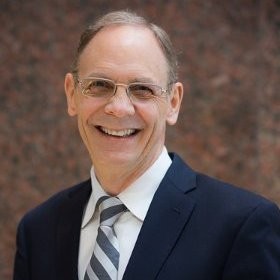 careMESH today announced that it has closed an initial $5M seed round led by Assurance Capital and Pavey Family Investments, with participation by other early-stage investor funds and individuals. The funding will be used to scale adoption of its first-of-a-kind communications platform, which brings a National Provider Directory, patient event notifications, secure communications, and transition of care workflows into a single service for hospitals, health systems and other healthcare delivery organizations
Press Release | careMESH |
September 18, 2019
careMESH, the only service provider to guarantee digital delivery of patient health information to any U.S.-based clinician, announced that it has achieved ONC-Health IT 2015 Edition Health IT Module Certification for reporting on the delivery of transitions of care. This ONC-Health IT Certification gives customers the assurance that careMESH can be used for digital communications and its reports can be used in Promoting Interoperability attestation. "Achieving 2015 ONC certification was important so that our customers could not only rely on careMESH for digital communications with the outside world, but also on our reports for attestation," said careMESH President and COO, Justin Sims.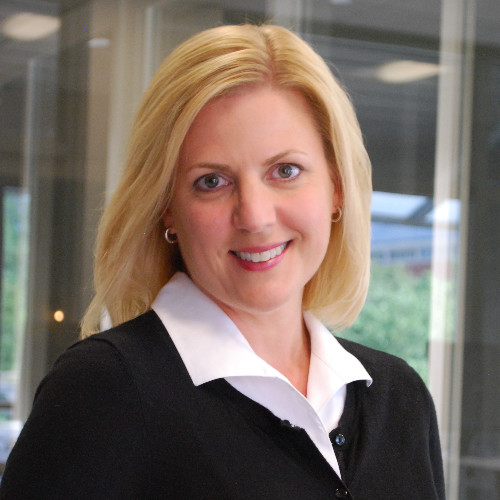 The Medical Home Development Group (MHDG) is a Washington D.C.-based physician group which qualifies for the Medicaid EHR Incentive Program. On the heels of successfully meeting their Meaningful Use (MU-1) objective with the implementation of an Electronic Health Record (EHR), MHDG focused 2018 on seeking innovative ways to meet MU-2 measures through new digital referral and care transition processes...Quickly nearing the end of the performance period, MHDG chose the careMESH secure, cloud-based communications platform and embedded workflow tools to meet the measure in time. By retrieving patient records from their Sevocity EHR and using the careMESH multi-channel delivery approach to ensure truly digital sharing with all of the receiving providers, MHDG had an opportunity to complete its reporting requirements before year-end.
Press Release | careMESH, Tampa General Hospital, USF Health |
September 9, 2020

careMESH today announced that it has launched its services with both Tampa General Hospital (TGH) and USF Health (USF). Integrated with TGH's Epic Electronic Medical Record (EMR), patient admission and discharge notifications are automatically and digitally sent to the patient's primary care physician, and clinical staff are able to send referrals and transitions of care to any provider in the country. "We have long sought new ways to engage with the community and better communicate and collaborate with partner physicians and practices while ensuring operational efficiency and patient privacy. We were drawn to careMESH because they solve a key challenge: how to move all communications with external clinicians to digital communications," said Scott Arnold, Executive VP & Chief Information Officer for Tampa General Hospital.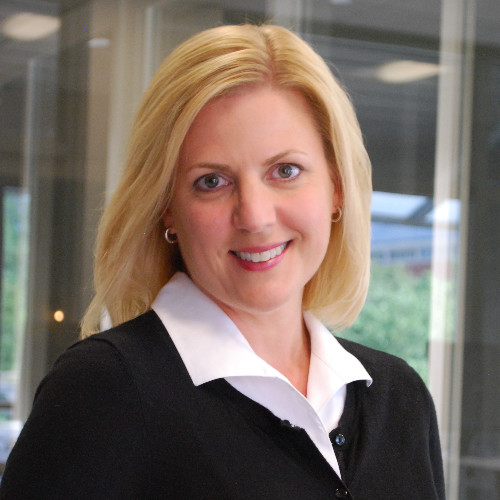 The healthcare industry has crossed a digital chasm-at least in part. Patient records have moved from paper to computer and many transactions, such as e-prescribing and lab orders have been automated, to accelerate workflows, minimize mistakes and reduce costs. But when it comes to sharing patient records, especially beyond the four walls of a hospital, we remain in the dark ages of paper and fax...In this paper, we will discuss our research about how referrals and care transitions are typically conducted; the financial, non-financial, and quality impacts on patient care; and near-term opportunities for leveraging technology to accelerate these processes to benefit provider organizations and to deliver a high-quality, efficient patient experience.