certified EHR technology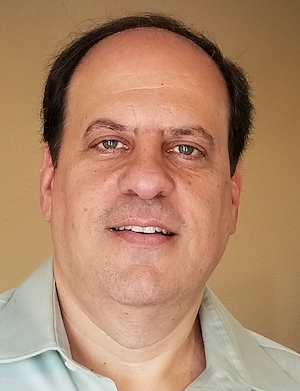 We have written in a previous policy white paper about collaboration between Immunization Information System (IIS) projects and Health Information Exchange (HIE) networks, and a second more technical white paper about options for interoperability between IIS and electronic health record (EHR) systems. We described a range of interoperability options for EHR users and IIS and the strengths and challenges of each alternative...
Press Release | ZH Healthcare |
December 24, 2020
ZH Healthcare, Inc., a leading provider of Health IT solutions, announced today that blueEHRTM, the Electronic Health Solution that delivers "Health IT as a ServiceTM" (HITaaSTM), has successfully achieved ONC certification as a 2015 Edition Meaningful Use EHR System through UL LLC (Formerly Underwriters Laboratories). Certification ensures that blueEHR offers the necessary capabilities to enable a provider implementing the EHR to achieve Meaningful Use. Meaningful Use is the set of standards, defined by the Centers for Medicare and Medicaid Services (CMS), which allows for providers to earn incentive dollars by complying with a set of specific criteria.
Roberts-Hoffman Software EHR has achieved 2011/2012 COMPLETE Inpatient EHR ONC-ATCB Certification, which designates that the software is capable of supporting providers with Stage 1 meaningful use measures required to qualify for funding under the American Recovery and Reinvestment Act (ARRA). Neuron Electronic Health Record was certified on May 3, 2012 under ICSA Labs' ONC-ATCB Electronic Health Record program and is compliant in accordance with the criteria adopted by the Secretary of Health and Human Services. Read More »