communication protocols
Jonah Comstock | Mobi Health News |
December 2, 2016
Angel, a company that has been working since 2013 on an open source wearable tracker that could be programmed for different use cases, has shut down the project and, likely, the company. The company announced the news via a large banner on its website reading "This project is no longer active". Angel executives did not respond to MobiHealthNews's request for an interview. Bob Troia, known as "Quantified Bob" in quantified self circles, spotted the announcement and posted about it on Twitter and on the Quantified Self forum...
Charlie Osborne | ZD Net |
February 19, 2016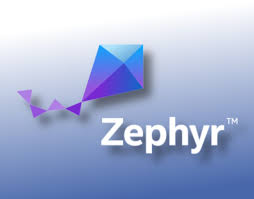 The Linux Foundation has unveiled Zephyr, an open-source project aimed at the creation of a real-time operating system suitable for Internet of Things (IoT) and connected devices. Announced on Wednesday, the Zephyr Project hopes to bring vendors and developers together under a single operating system which could make the development of connected devices an easier, less expensive and more stable process...