connected medical devices
Staff Writer | Mobi Health News |
December 16, 2016
This week, the Connected Health Conference in National Harbor, Maryland brought together stakeholders and thought leaders in digital and connected health. MobiHealthNews covered the two-day event this week -- links to our coverage from Monday and Tuesday are at the bottom of this roundup... In a panel moderated by Dr. Joe Kvedar, the VP of Connected Health at Partner's Healthcare, Alden Doerner Rinaldi, medical director at Mount Auburn Hospital and Ronan Wisdom, global lead for connected health at Accenture, talked about how the role of digital tools is changing in healthcare...
Press Release | Frost & Sullivan |
May 26, 2015
Connected health infrastructure is emerging as a binding agent for diverse devices and workflows, aiding diagnosis, monitoring and prevention in the healthcare industry. For such an infrastructure to be efficient, stakeholders must first ensure that interoperability and connectivity standards are in place. New analysis from Frost & Sullivan, Healthcare and Medical Device Connectivity and Interoperability, finds that the adoption of connected healthcare infrastructure is not uniform across the world. This is primarily due to the lack of a holistic digital healthcare strategy that focuses on integrated care models.
Press Release | UL |
October 16, 2019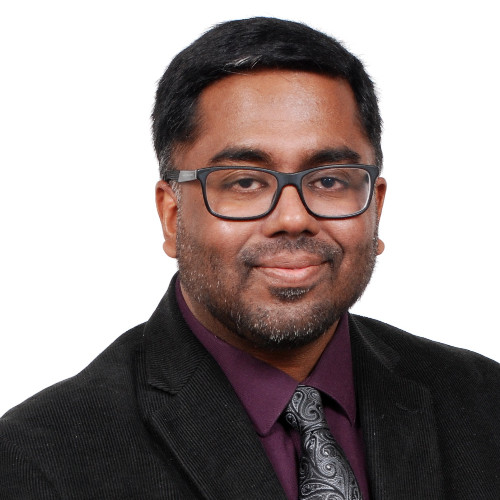 The U.S. Department of Veteran Affairs (VA) and UL, a global safety science organization, today announced the completion of a two-year Cooperative Research and Development Agreement (CRADA) Program for medical device cybersecurity. As medical devices are susceptible to cybersecurity attacks, creating both patient safety risks and disclosure risks for protected health information, the VA and UL sought to address an existing gap in the marketplace for cybersecurity standards and practical certification approaches for connected medical devices. With the Internet of Medical Things (IoMT) revolutionizing patient care, increasing efficiency and improving healthcare quality, the VA aimed to find solutions for securing large-scale IoMT device deployments supporting mission-critical care delivery for roughly nine million patients under its care. Read More »