Conservancy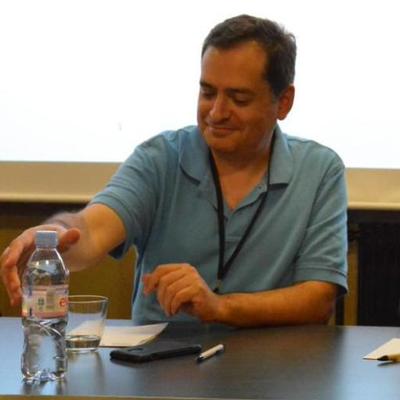 In 2012 the jury in the first Oracle v. Google trial found that Google's inclusion of Java core library APIs in Android infringed Oracle's copyright. The district court overturned the verdict, holding that the APIs as such were not copyrightable (either as individual method declarations or their "structure, sequence and organization" [SSO]). The Court of Appeals for the Federal Circuit, applying 9th Circuit law, reversed, holding that the "declaring code and the [SSO] of the 37 Java API packages are entitled to copyright protection." The U.S. Supreme Court declined to review the case, and in 2016 a closely watched second trial was held on Google's defense of fair use. In May 2016 the jury returned a unanimous verdict in favor of Google...
Press Release | copyleft.org, Free Software Foundation, Software Freedom Conservancy |
November 7, 2014
This new site will not only provide a venue for those who constantly update and improve the Comprehensive Tutorial, but is also now home to a collaborative community to share and improve information about copyleft licenses, especially the GNU General Public License (GPL), and best compliance practices...