contingency planning
By Curtis Bartell | January 25, 2021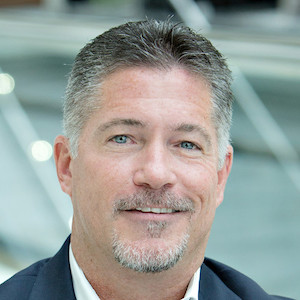 If this is the first time you are reading something from me, let me introduce you to a phrase I coined in the early 2000s: "resilience (and continuity) is blind to the catalyst." My oft-repeated comment was to present an alternative to the emergency management foundations that were creeping into the continuity lexicon, whereby contingency planning is typically done with a "commensurate with the hazard" or "capabilities-based" approach. Resilience is and must be viewed with a much higher level of consideration…and NOT limited to specific hazards or capabilities. As I most certainly just ruffled feathers of some of my dearest and most deeply respected emergency management professionals, let me explain.
Neil A. Gandhi and Ranu S. Dhillon | Harvard Business Review |
September 12, 2017
The damage inflicted by Hurricane Harvey has posed enormous health challenges in Houston and neighboring areas hit hard by the storm. As regional medical director of emergency medicine for the Houston Methodist Hospital System, one of us (Neil) has been on the front lines of the medical response. The other (Ranu) has been involved in responses to such public health disasters as the Ebola crisis in Africa, Hurricane Katrina in Louisiana, and the 2010 earthquake in Haiti. The response to Harvey is ongoing, but there are early lessons that could help governments and health systems in dealing with the aftermath of Hurricane Irma and other major catastrophes down the road...