Continuity of Care Document
Andy Oram | EMR & HIPPA |
October 28, 2016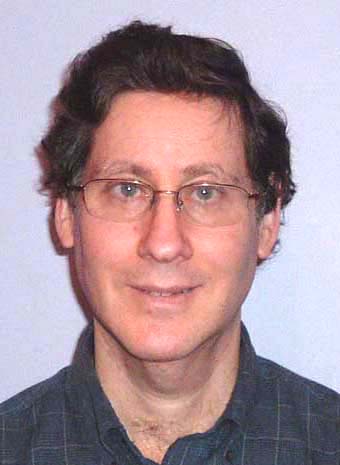 The previous section of this article introduced Apixio's analytics for payers in the Medicare Advantage program. Now we'll step through how Apixio extracts relevant diagnostic data. Providers usually submit SOAP notes to the Apixio web site in the form of PDFs. This comes to me as a surprise, after hearing about the extravagant efforts that have gone into new CCDs and other formats such as the Blue Button project launched by the VA. Normally provided in an XML format, these documents claim to adhere to standards and offer a relatively gentle face to a computer program. In contrast, a PDF is one of the most challenging formats to parse: words and other characters are reduced to graphical symbols, while layout bears little relation to the human meaning of the data...
Andy Oram | EMR & HIPPA |
June 20, 2016
After some seven years of watching the US government push interoperability among health records, and hearing how far we are from achieving it, I assumed that fundamental divergences among electronic health records at different sites posed problems of staggering complexity. I pricked up my ears, therefore, when John Orosco, CTO of Sansoro Health, said that they could get EHRs to expose real-time web services in a few hours, or at most a couple days.