data extraction
Andy Oram | EMR & HIPPA |
October 28, 2016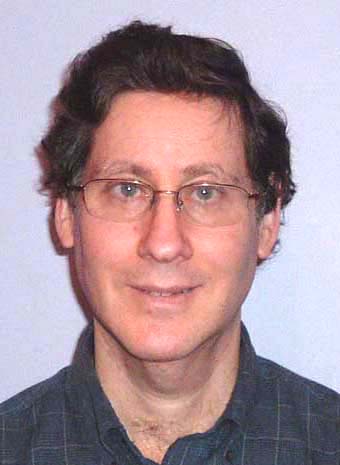 The previous section of this article introduced Apixio's analytics for payers in the Medicare Advantage program. Now we'll step through how Apixio extracts relevant diagnostic data. Providers usually submit SOAP notes to the Apixio web site in the form of PDFs. This comes to me as a surprise, after hearing about the extravagant efforts that have gone into new CCDs and other formats such as the Blue Button project launched by the VA. Normally provided in an XML format, these documents claim to adhere to standards and offer a relatively gentle face to a computer program. In contrast, a PDF is one of the most challenging formats to parse: words and other characters are reduced to graphical symbols, while layout bears little relation to the human meaning of the data...
Press Release | CAV Systems Ltd |
November 26, 2014
CAV Systems Ltd, a leading Israeli software company, recently completed delivery of a custom "data extraction" solution for Gillette Children's Specialty Healthcare in St. Paul, Minnesota. Gillette is a nationally and internationally recognized leader in the diagnosis and treatment of children, teens and adults who have disabilities and complex medical conditions. Read More »
Joseph Conn | Modern Healthcare |
January 9, 2017
The giant Veterans Health Administration is poking its head into the cloud to see if therein lies the key to sharing data within and outside of its sprawling healthcare delivery system. The goal of the Digital Health Platform is to pull patient data from the VA, military and commercial electronic health record systems, applications, devices and wearables and send it to a patient's healthcare team in real-time. That would allow patients to more easily obtain health care from physicians and hospitals outside of VA facilities, but some experts say a cloud-based platform also leaves it vulnerable to hackers...