Dcm4CHE
ThoughtWorks first began contributing to OpenMRS in 2006 and since that time, we've had over fifty committers to OpenMRS in GitHub. Incidentally, one in every seven OpenMRS contributor in GitHub is a ThoughtWorker! Naturally, in 2013, when we had the opportunity to build Bahmni, an open source hospital information system, we choose OpenMRS as the underlying Electronic Medical Records System (EMR). Bahmni leverages the mature data model and APIs of OpenMRS, whilst providing an out-of-the-box system that can be immediately used by hospitals.
By Jeff Macharyas | March 21, 2017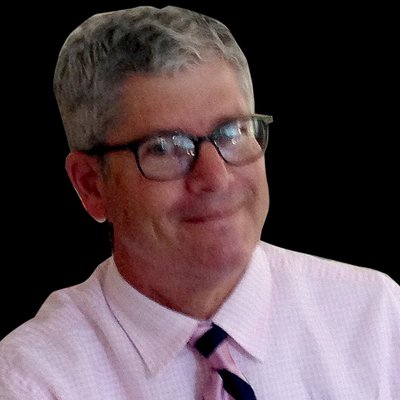 I was discussing open source technology with my cat this morning and he brought up a good point: "Why don't you do an article on open source tech for animals?" You know, Donald's right. Animal open source tech deserves a spotlight. Afterall, animals appear in many open source brands, and pets, like mine at least, lend lots of support while I'm trying out new software, building gadgets, or just writing about this stuff. I did a little research, and perhaps you won't be surprised to learn there is a gaggle (the name for a group of geese) of open source projects that help us keep, love, and improve the lives of animals. Let's take a gander (also another word for a goose), shall we?