deep learning models
Press Release | Apache Software Foundation (ASF) |
November 4, 2019
The Apache Software Foundation (ASF)...announced today Apache® SINGA™ as a Top-Level Project (TLP). Apache SINGA is an Open Source distributed, scalable machine learning library. The project was originally developed in 2014 at the National University of Singapore, and was submitted to the Apache Incubator in March 2015. "We are excited that SINGA has graduated from the Apache Incubator," said Wei Wang, Vice President of Apache SINGA and Assistant Professor at the National University of Singapore. "The SINGA project started at the National University of Singapore, in collaboration with Zhejiang University, focusing on scalable distributed deep learning. In addition to scalability, during the incubation process, built multiple versions to improve the project's usability and efficiency. Incubating SINGA at the ASF brought opportunities to collaborate, grew our community, standardize the development process, and more." Read More »
Press Release | King's College London |
July 26, 2021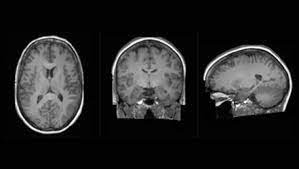 King College London, along with partner hospitals and university collaborators, unveiled new details today about one of the first projects on Cambridge-1, the United Kingdom's most powerful supercomputer. The Synthetic Brain Project is focused on building deep learning models that can synthesize artificial 3D MRI images of human brains. These models can help scientists understand what a human brain looks like across a variety of ages, genders, and diseases. The AI models were developed by King's and NVIDIA data scientists and engineers as part of The London Medical Imaging & AI Centre for Value Based Healthcare research funded by UK Research and Innovation and a Wellcome Flagship Programme (in collaboration with University College London).
By Michael J. Garbade | May 27, 2018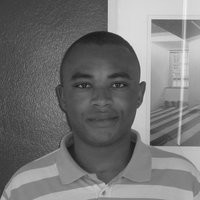 Artificial intelligence (AI) technologies are quickly transforming almost every sphere of our lives. From how we communicate to the means we use for transportation, we seem to be getting increasingly addicted to them. Because of these rapid advancements, massive amounts of talent and resources are dedicated to accelerating the growth of the technologies. Here is a list of 8 best open source AI technologies you can use to take your machine learning projects to the next level.