digital health companies
Christina Hernandez Sherwood | Fortune |
August 31, 2015
Countless entrepreneurs around the world have launched digital health companies in the last decade and more than 100,000 mobile apps are currently on the market—all with the goal of making us healthier. But how many of these companies have concrete evidence to support their health claims? Not many, says Sean Duffy, co-founder and CEO of Omada Health, a digital health company that develops programs for people at risk for chronic disease. "It's still rare," he adds.
Neil Versel | MedCity News |
May 18, 2016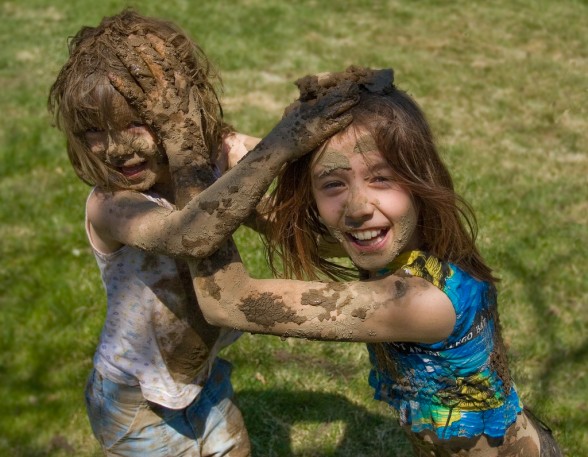 Just like in the presidential campaign, a new guard is rising up against the establishment in digital health — and healthcare in general. Entrenched interests, of course, are fighting back any way they can to retain their grip on the industry. At the American Telemedicine Association annual conference in Minneapolis this week, lots of telehealth and digital health companies, as always, were showing off their wares in the exhibit hall. Presenters in the 100 or so breakout sessions discussed practical applications of their technology...
Press Release | WELL Health |
September 29, 2020

WELL Health Technologies Corp., a company focused on consolidating and modernizing clinical and digital assets within the primary healthcare sector, is pleased to announce the launch of apps.health, a digital health app marketplace and innovation hub that connects digital health technology companies and software developers to the WELL network of over 2,000 primary healthcare clinics and 10,000 physicians. WELL intends on collaborating with digital health application developers to market and promote the features and benefits of their products and services to clinics and physicians, and by doing so accelerate adoption and enable improved healthcare experiences for both physicians and patients.