distributed trust
By Mike Bursell | January 30, 2021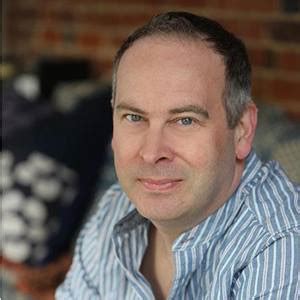 This distillation of collective experience allows what we refer to as distributed trust and is collected through numerous mechanisms on the internet. Some, like TripAdvisor or Glassdoor, record information about organisations or the services they provide, while others, like UrbanSitter or LinkedIn, allow users to add information about specific people (see, for instance, LinkedIn's Recommendations and Skills & Endorsements sections in individuals' profiles). The benefits that can accrue from these examples are significantly increased by the network effect, as the number of possible connections between members increases exponentially as the number of members increases.
By Gordon Haff | December 2, 2019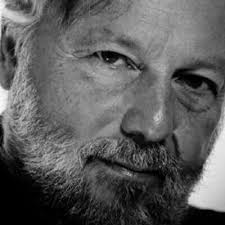 One of the characteristics of blockchains that gets a lot of attention is how they enable distributed trust. The topic of trust is a surprisingly complicated one. In fact, there's now an entire book devoted to the topic by Kevin Werbach. But here's what it means in a nutshell. Organizations that wish to work together, but do not fully trust one another, can establish a permissioned blockchain and invite business partners to record their transactions on a shared distributed ledger. Permissioned blockchains can trace assets when transactions are added to the blockchain. A permissioned blockchain implies a degree of trust (again, trust is complicated) among members of a consortium, but no single entity controls the storage and validation of transactions.