Donna Freedman
Press Release | J P Systems |
July 22, 2020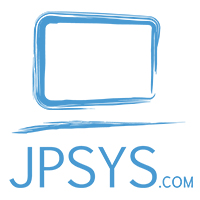 [J P Systems] hit the ground running to serve the U.S. Department of Veterans Affairs (VA) by designing and documenting workflows for Veteran COVID-19 patient care. VA's Clinical Informatics and Data Management Office, CIDMO, in collaboration with the Emergency Management Coordination Cell (EMCC) and VHA health practitioners, have developed ten baseline COVID-19 clinical workflows. These workflows were created to establish a baseline for COVID-19 patient care from patient outreach through discharge and follow-up.
Press Release | J P Systems, Inc. |
December 11, 2018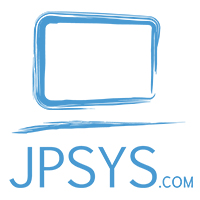 Doctors are increasingly demanding more context to frame the clinical data they see in EHRs. This context must come from having more complete patient records. When multiple external providers are involved in patient care, data often arrives in the form of clinical documents called CDAs (Clinical Document Architecture). Typically, much of the data in these CDA files is miscoded, misplaced or missing. The danger of bad data is a clear risk to hospitals. These CDA files are generated automatically and in many cases no one is looking at the contents. J P Systems can help reduce risk by increasing the data quality in CDAs exported by the hospital's EHR system.
Press Release | J P Systems, Inc. |
June 28, 2021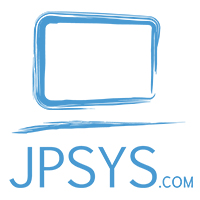 JPSys, received notification of a U.S. Department of Veterans Affairs recompete contract award, which is a single award, Indefinite Delivery, Indefinite Quantity (IDIQ) contract for clinical terminology standards services with a ceiling threshold of $120 million. The contract includes a base 5 year period from 6/28/2021 through 6/27/2026. JPSys, founded in 1983, is owned by Jackie Mulrooney and Galen Mulrooney. In 2015 JPSys won the first Terminology Standards Support IDIQ contract for 100 M. This follow on win solidifies the firm for the next 7 years. JPSys has been supporting the Veteran's Health Administrations as a prime since 9/29/2015 and as a subcontractor since 1998.