duodenoscope
Chad Terhune and Melody Petersen | LA Times |
December 19, 2015
The hunt for a deadly superbug that sickened 22 patients at a Dutch hospital began just before noon on a spring day in 2012. Inside a lab in the tiny hamlet of Zoeterwoude, a technician carefully peeled back the tip of a state-of-the art medical scope. Watching him intently was a small group of hospital officials and executives from Olympus Corp., the maker of the device...
Victoria Colliver | SF Gate |
January 13, 2016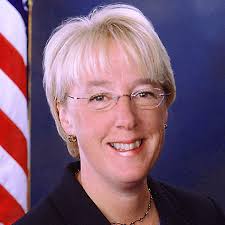 More patients than previously reported have needlessly been infected with antibiotic-resistant bacteria in recent years because of problems linked to a type of medical scope, according to a U.S. Senate health committee report released Wednesday. The report, which was critical of federal oversight of the devices, cited 25 outbreaks of antibiotic-resistant infections at 19 U.S. hospitals, including two centers in Los Angeles, and six in Europe...