EHR debacle
Joe Lawlor | Portland Press Herald |
December 24, 2013
MaineHealth will spend an extra $55 million, mostly for training staff, on a system that has led to costly errors.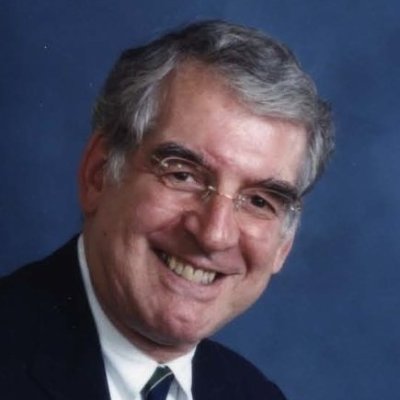 By now, it should be no secret that physicians in the United States, although largely receptive to the idea of electronic health records (EHRs), are widely dissatisfied with the current state of the art, and with the way that EHR adoption is being implemented.[1] Indeed, Congress[2] has shown continuing – but sometimes seemingly perfunctory – interest in the concerns of physicians and other health care providers, and I am at this point pessimistic about seeing any results of its efforts in the near future unless a more fundamental change is made in our approach. As Einstein noted, "We cannot solve our problems with the same thinking that created them."
This Wall Street Journal (WSJ) Op-Ed could have been entitled "President Sucker: Led Down the Garden Path by The Healthcare IT Industry." It is entitled "ObamaCare's Electronic-Records Debacle", as below. First, though: On Feb. 18, 2009 the WSJ published the following Letter to the Editor authored by me...I have a different view on who is deceiving whom. In fact, it is the government that has been deceived by the HIT industry and its pundits. Stated directly, the administration is deluded about the true difficulty of making large-scale health IT work. The beneficiaries will largely be the IT industry and IT management consultants.