Google Analytics
Lauren Maffeo | Opensource.com |
January 19, 2021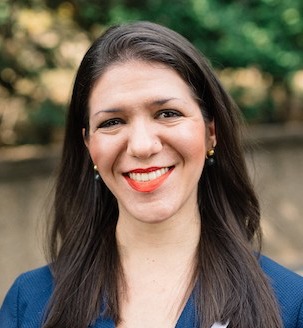 Big data's one of many domains where open source shines. From open source alternatives for Google Analytics to new features in MySQL, 2020 brought several ways for open source enthusiasts to learn big data skills. Get up to speed on how open source data science languages, libraries, and tools help us understand our world better by reviewing the top 10 data science articles published on Opensource.com last year.
Adam Mazmanian | FCW |
December 19, 2014
As chief technology officer at the Department of Veterans Affairs for the past year and a half, Marina Martin has been streamlining VA's disparate online customer relationships into a service that is focused on veterans...