House Committee on Energy and Commerce
David Thornton | Federal News Radio |
June 20, 2018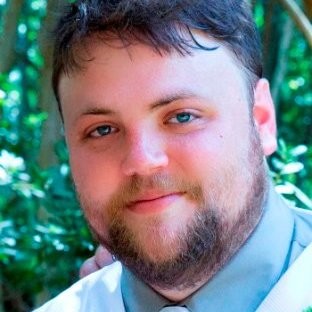 The Health and Human Services Department doesn't want to talk about its Health Cybersecurity and Communications Integration Center. And that's no surprise, since it doesn't seem to know what to do with it, and no one who was responsible for standing it up is involved with it anymore. Lawmakers from the House Committee on Energy and Commerce and the Senate committee on Health, Education, Labor and Pensions sent a letter on June 5 to HHS Secretary Alex Azar pointing out some significant omissions in the department's Cybersecurity Threat Preparedness Report, which the department is required to submit to Congress. The report is supposed to detail HHS' responsibilities and preparedness to deal with cyber threats in health care.
Staff Writer | Government Health IT |
August 1, 2014
Unless the Center for Medicare & Medicaid Services (CMS) takes further action to improve HealthCare.gov, the same problems that ballooned costs of the website's rollout will continue, the U.S. Government Accountability Office (GAO) said...