Houston Chronicle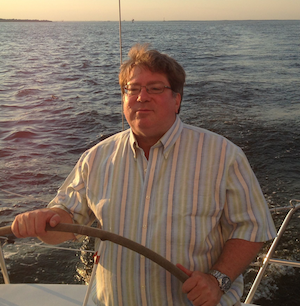 Hopefully, the public statements made by President Obama and Vice President Biden will lead to a public debate over the monumental problems that the HITECH Act and proprietary EHR vendors have caused the American people. While the press continues to report the figure of $35 billion as the cost of implementing EHRs, that figure does not tell the entire story. Perhaps the next step is to provide accountability and transparency. That would start with firm numbers regarding the real costs of EHR implementations forced on an unprepared healthcare system by the HITECH Act.
Posted January 20, 2017 - 12:00am by Roger A. Maduro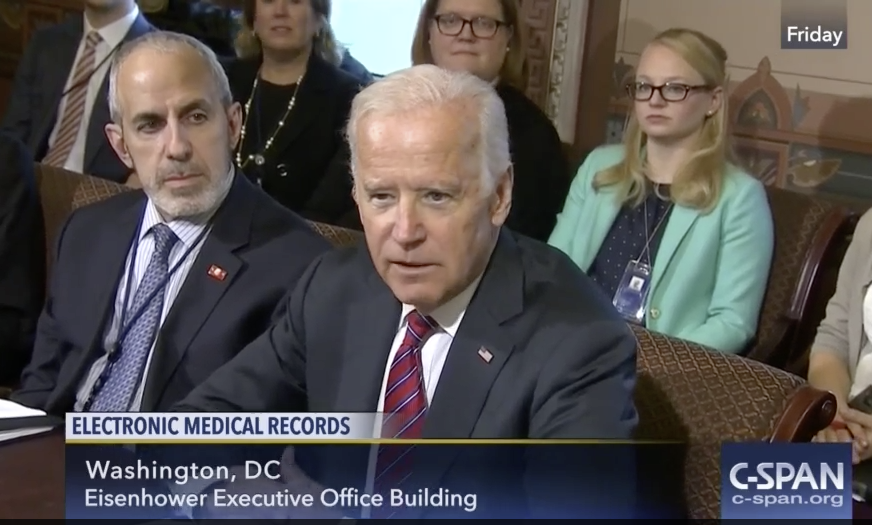 As they are winding their terms in office, President Barack Obama and Vice President Joe Biden dropped a stink bomb on the health IT industry. Speaking at different events on Friday, January 9th, the President and Vice President both criticized proprietary electronic health record (EHR) vendors as the primary obstacle to the success of their administration's health care strategy. This is the highest level acknowledgment so far of the serious impact that "lock-in" EHR software vendors are having on America's medical infrastructure and the ability of physicians to provide medical care.
Posted January 19, 2017 - 11:24am by Roger A. Maduro
Chris Tomlinson | Houston Chronicle |
April 10, 2015
Turns out, though, that the tech industry is just as selfish as any other private concern. A new report from the National Coordinator for Health Information Technology finds that instead of innovating, companies developing electronic health records did their best to create expensive systems that were very difficult to share, all in the hope of locking clients into lucrative, long-term contracts. Instead of developing standardized, open source software that would allow the easy transfer of health records from a doctor's office in Houston to an emergency room in Dallas, software developers sold systems that make such a transfer almost impossible if the doctor and hospital don't have the same vendor.