innovative solutions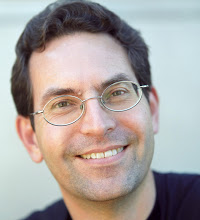 The upcoming presidential election has everyone spooked - what if Donald Trump is actually elected? What will the transition of administrations, regardless of who is elected mean to healthcare and existing healthcare IT regulations? Will our strategic plans and priorities need to change? I've spoken to many people in government, industry and academia over the past month about the rapid pace of change stakeholders are feeling right now. Here are a few of their observations:
Press Release | Marand |
June 27, 2016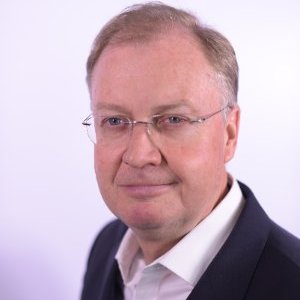 Tomaž Gornik, CEO of Marand, will speak at OSEHRA Open Source Summit in Washington DC, the largest annual event in open source health-technologies in the USA. Openness and agility are at the core of Postmodern EHRs. The term "Postmodern" was launched recently by Gartner when describing the ongoing evolution of ERP systems moving from monolithic towards modular systems. Tomaž Gornik applied this concept to EHRs in a series of blog posts and recent presentations at different events around the globe (see blog posts, list of events).