Jamie Ferguson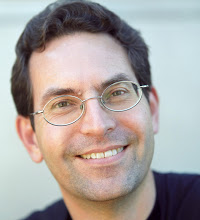 The March 2015 HIT Standards Committee was one of the most impactful meetings we have ever had. No, it was not the release of Meaningful Use Stage 3 or the certification rule. It was the creation of a framework that will guide all of our work for the next several years - everything we need for a re-charted standards harmonization convening body as well as a detailed interoperability roadmap, complementing the 10 year general plan developed by ONC. Thanks to Arien Malec for yeoman's work in both areas...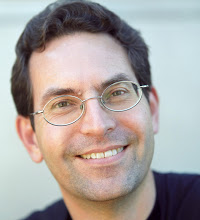 The April 2015 HITSC meeting focused on the Certification Rule NPRM and a comprehensive review of the Federal Interoperability Roadmap. I suggested that a guiding principle for the committee's work is to emphasize the enablers in the proposals while reducing those aspects that create substantial burden/slow innovation. As a federal advisory committee our job is to temper regulatory ambition with operational reality.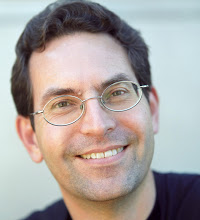 The May 2015 HIT Standards Committee focused on an in depth review of the ONC Notice of Proposed Rulemaking, with the goal of providing guidance to ONC by June as to which standards should be included in final rule, which should not be included, and which should be identified as directionally appropriate for inclusion in future regulation.The meeting began with the ONC announcement that the HITSC workgroups would be disbanded in June and replaced by focused task forces.