Jeff Kavanagh
Press Release | CognisantMD |
September 29, 2015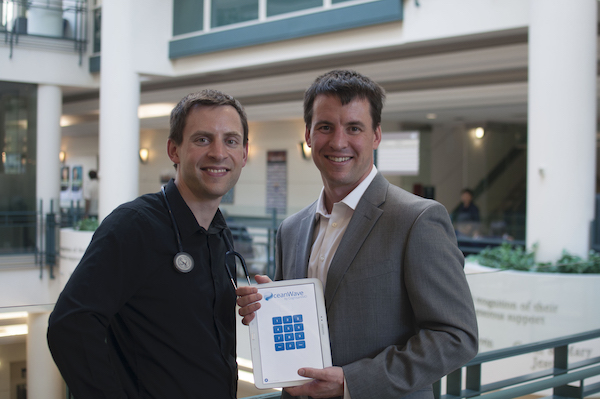 CognisantMD today announced the launch of the Ocean Open API for Electronic Medical Records (EMR). The API allows EMR vendors to seamlessly connect to the Ocean Platform, including the Ocean Library with hundreds of clinical forms, validated risk assessments, and patient questionnaires. By integrating with the Ocean Platform, EMR vendors can extend their functionality to immediately provide support for patient tablets in doctor's waiting rooms and secure online forms that patients can complete at home.
Press Release | CognisantMD |
September 29, 2020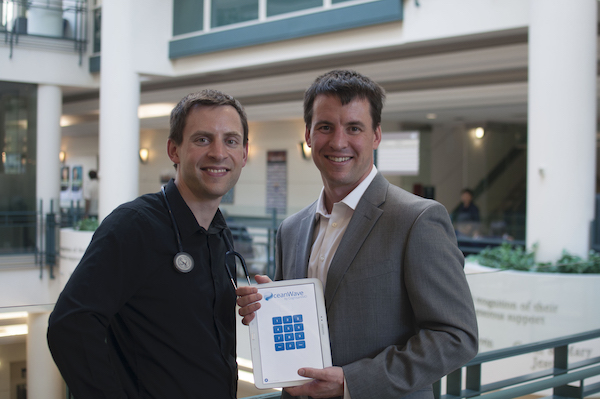 The Ocean Platform, Canada's leading EMR-integrated digital health suite for patient engagement, is now available on apps.health, a digital health app marketplace and innovation hub from WELL Health. With this release, CognisantMD is also launching a series of powerful new tools and features for OSCAR Pro Electronic Medical Record (EMR) through its enhanced Cloud Connect API integration. Over 13,000 healthcare providers across the country use the Ocean Platform to allow Canadians to securely share health information, update their patient record, and connect with their physicians each day.
Press Release | WELL Health Technologies Corp. |
December 2, 2021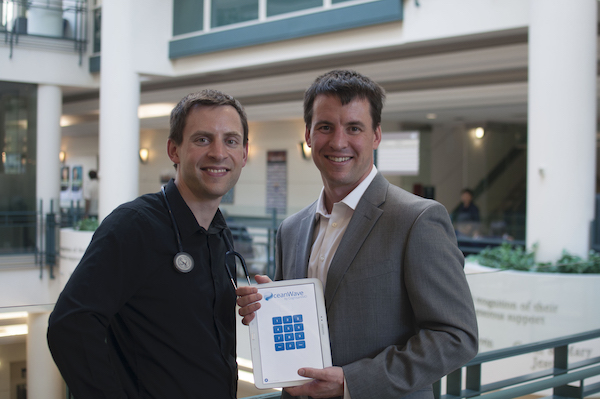 WELL is pleased to announce the acquisition of CognisantMD whose Ocean platform includes a full suite of virtual patient engagement tools, including online appointment booking, secure messaging, appointment reminders, and digital forms as well as in-clinic check-in kiosks and tablets. Each month, Canadians complete over 800,000 patient engagements with their healthcare providers using Ocean's digital tools. Ocean has built unparalleled interoperability, with integrations into over 18 EMRs, Electronic Health Records (EHRs), and provincial healthcare assets and third-party technology platforms using industry-leading open standards including HL7 FHIR5.