Mana Health
Andy Oram | EMR & EHR |
May 2, 2016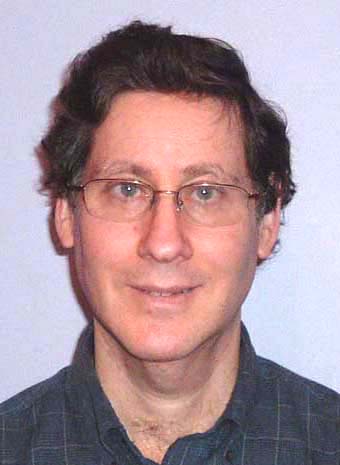 In my ongoing review of application programming interfaces (APIs) as a technical solution for offering rich and flexible services in health care, I recently ran into two companies who showed as much enthusiasm for their internal technologies behind the APIs as for the APIs themselves. APIs are no longer a novelty in health services, as they were just five years ago. As the field gets crowded, maintenance and performance take on more critical roles in offering a successful business–so let's see how Orion Health and Mana Health back up their very different offerings...
Jane Sarasohn-Kahn | Health Populi |
March 18, 2014
The CEO of a family-owned grocery store chain wrote a letter to New York State lawmakers to support $65 million worth of spending on a computer system for health information in the state. That grocer is Danny Wegman, and that project is the Statewide Health Information Network, aka SHIN-NY.