Mario Hyland
Anthony Brino | Government Health IT |
February 20, 2014
A small health IT company and technology consultancy have launched what they call an "online ecosystem" of resources to help share digital health record and HIE interfaces, especially those developed with public funding. San Antonio-based Pronia Health and consultant Aegis.net are partnering to offer the Open Library of Health Information Exchange, or OLHIE, with the broad aim of accelerating connections through the "reuse of interfaces and other assets." Read More »
Press Release | AEGIS.net |
November 12, 2015

AEGIS.net, Inc. (AEGIS)...introduces the Touchstone Project - a next generation cloud-based Testing Platform which applies Conformance and Interoperability testing in a Test-Driven-Development (TDD) integrated ecosystem. As organizations new to the Health Level Seven® (HL7®) Fast Healthcare Interoperability Resources (FHIR®) specification begin to explore and evaluate this new HL7® standard and start projects with a goal of being an early adopter, AEGIS' Touchstone Test Platform will guide those implementations towards a high degree of conformance and interoperability in a continuous model.
Press Release | HL7 International , AEGIS.net, Inc. |
September 16, 2014

At this week's 28th Annual HL7 International Plenary & Working Group Meeting here in Chicago, IL, AEGIS joins 22 other distinguished organizations as the latest HL7 Benefactor. As an HL7 Benefactor, AEGIS supports HL7's important efforts toward streamlined development, implementation and adoption of industry-critical standards, specifications and products.
Press Release | HL7 International , AEGIS |
February 18, 2014

Health Level Seven® (HL7®) International and AEGIS.net (AEGIS) today announced the launch of a new Conformance Testing Program for HL7 standards. The HL7 Conformance Testing Program provides a platform for ongoing, iterative testing that helps healthcare IT developers get highly interoperable products to market quickly and cost-effectively. The testing program will make interoperability more cost-effective for vendors as well as implementers by reducing interface development time and costs.
Read More »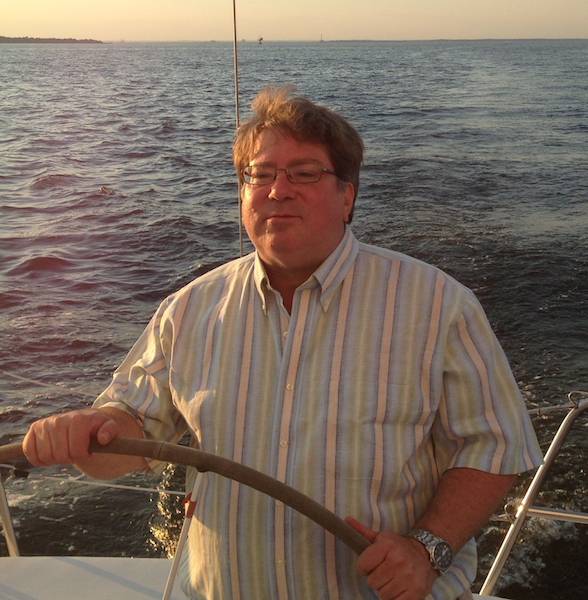 As we outlined in our earlier article, "HIMSS14 Annual Conference and Exhibit Opening with Open Source," open source software as well as collaboration and interoperability in health information technology (HIT) has reached break out levels and the HIMSS conference in Orlando, Florida. Below are some of the conference presentations related to open health. Note the large number of presentations the award-winning VistA EHR developed by the US Department of Veterans Affairs (VA) and its derivative RPMS developed by the Indian Health Service (IHS). Read More »
Press Release | One Million Solutions in Health, Center of Health Engagement, AEGIS.net |
April 8, 2015
One Million Solutions in Health (OMSiH), AEGIS and the Center of Health Engagement (CHE) will be launching a breakthrough program to create an interoperable 'sandbox' at HIMSS 2015, the premiere event for health care transformation through health information technology (HIT). The Health Solutions Sandbox™ is a platform where organizations can securely place their data and be assured that conformance and standards in HL7 are being met. This will be transformative, as HIMSS has traditionally been the launchpad for catalyzing such innovations into the worldwide HIT community.
Mary Mosquera | Government Health IT |
October 31, 2012
Aegis.Net Inc. recently was selected by the National Institute of Standards and Technology to establish a health IT test infrastructure that verifies conformance and interoperability with industry standards as part of meaningful use of electronic health records (EHRs). The NIST $6.25 million contract award is one example of the recognition and rising importance of testing for interoperability to make sure that health IT systems have standards in place according to specifications and can effectively exchange information. Read More »
Beth Walsh | Clinical Innovation+Technology |
July 25, 2014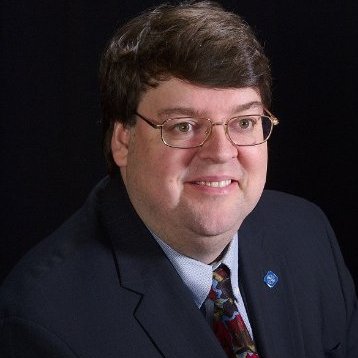 Interoperability has been a key buzz word heard along the road toward modernizing the American healthcare system. But standards, conformance to those standards, and thorough testing to ensure conformance are all required to achieve true, seamless information exchange. That's the message advocated by Mario Hyland, senior vice president and founder of AEGIS, a consulting firm focused on advancing a health IT testing infrastructure. Hyland spoke with Clinical Innovation + Technology about current interoperability and testing challenges.
Press Release | AEGIS |
October 17, 2012
AEGIS.net, Inc...announced today their participation in the 1st Annual OSEHRA Summit & Workshop beginning Wednesday, October 17, 2012 at National Harbor, Maryland (Gaylord National Resort & Convention Center). Mario Hyland, Founder and Senior Vice President, will participate in a panel discussion covering Interoperability and Testing. Read More »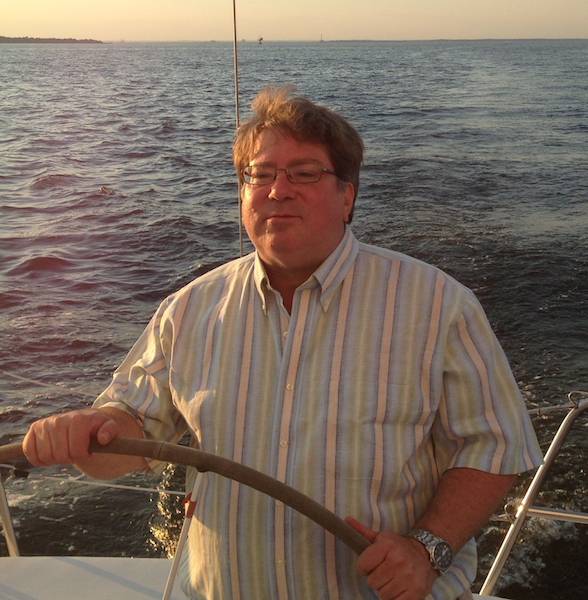 The open source VistA community took a giant leap in collaboration during the recently concluded 1st Annual OSEHRA Summit and Workshop, as several of the major players announced they were contributing key enhancements to the open source community. The day before the conference, leading VistA solution providers, Medsphere and DSS announced they were contributing major VistA modules to Open Source Electronic Health Record Agent (OSEHRA). Then, during conference presentations, AEGIS announced they were releasing a major integration and testing toolset. And just previous to the conference, KRM Associates contributed their open source personal health record (PHR), HealtheMe, to OSEHRA.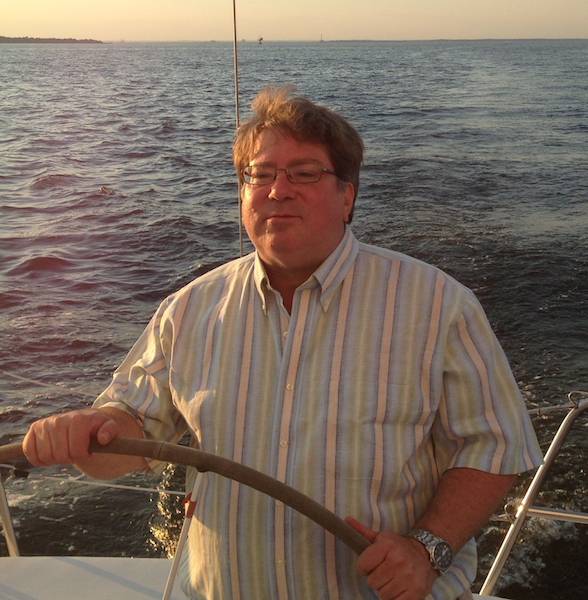 The world of electronic health records (EHRs) is going to be rocked next month as the Open Source Electronic Health Record Alliance (OSEHRA) holds its third annual summit in Bethesda, Maryland. After four years of quietly building a organization to promote VistA and open source in healthcare, as well as a central host for the core VistA code, OSEHRA is now emerging as a major force in the world of EHRs. The conference has become a gathering place for not just the VistA community but for major health IT players in the federal government, including the US Department of Veterans Affairs (VA), and Indian Health Service (IHS), and major forces in the open health field. The three-day conference will feature more than 120 speakers addressing 90 separate sessions. Read More »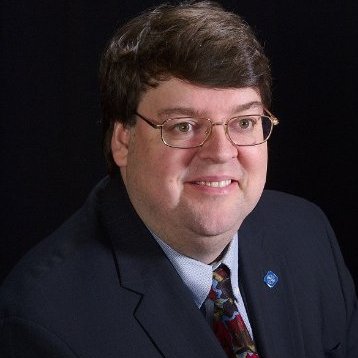 The AEGIS Touchstone Test Platform, launched at the most recent HL7 FHIR Connectathon in Atlanta, Georgia in October 2015, provides the means to help guide FHIR implementations toward a high degree of conformance and interoperability within a continuous testing and integration model. As stated by HL7 CEO Charles Jaffe, MD, PhD, "A successful testing program also provides FHIR development teams at HL7 with the essential infrastructure that is critical for all of our stakeholders."
The 2nd Annual OSEHRA Summit & Workshop will be held September 4-6, 2013, in N. Bethesda, Maryland. OSEHRA Summit 2013 will include pre-conference tutorials on Open Source Software and Agile Software development concepts, technology and certification practices, followed by two days of Plenary Sessions and Educational Workshops keynoted by industry, academic and governmental leaders. The Summit is not just for the open source VistA community, but to everyone interested in learning more about Open Source and Agile Software development and furthering the convergence of emerging business models, Health Informatics, DoD/VA integrated Electronic Health Records (iEHR), public-private health information exchange, and more.