Mario Hyland Makes The Case For Continuous Interoperability
Beth Walsh | Clinical Innovation+Technology |
July 25, 2014
Interoperability has been a key buzz word heard along the road toward modernizing the American healthcare system. But standards, conformance to those standards, and thorough testing to ensure conformance are all required to achieve true, seamless information exchange. That's the message advocated by Mario Hyland, senior vice president and founder of AEGIS, a consulting firm focused on advancing a health IT testing infrastructure. Hyland spoke with Clinical Innovation + Technology about current interoperability and testing challenges.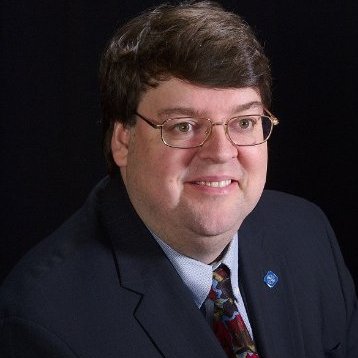 Mario Hyland"Interoperability is not just about data repositories and being able to move data," he said. "There's so much more. It continues to be hard and we need to do more testing. The only way to ensure interoperability is through testing."
CIT: What do you think needs to happen regarding testing of health IT?
Mario Hyland: We're happy the Office of the National Coordinator for Health IT (ONC) published a 10-year plan for achieving interoperability. However, there are some health IT-focused organizations making claims such as "80 percent or more" of interoperability issues have been solved and we don't agree. ONC's 10-year plan is a step in the right direction, but it doesn't address some of the technical challenges we see. The term 'interoperability' from our perspective is a state in time. There are no guarantees that if a system is interoperable today it will be tomorrow--yet it absolutely needs to be. Patient safety, data security, quality of care--all these things and more dependent on it. So we need to change that mindset into one we deem 'continuous interoperability.'...