Mastodon
By Bob Murphy | March 21, 2023
People want to communicate over the internet as easily as they do in real life, with similar protections but, potentially, farther reach. In other words, people want to be able to chat with a group of other people who aren't physically in the same location, and still maintain some control over who claims ownership of the conversation. In today's world, of course, a lot of companies have a lot to say about who owns the data you send back and forth over the world wide web. Most companies seem to feel they have the right to govern the way you communicate, how many people your message reaches, and so on. Open source, luckily, doesn't need to own your social life, and so appropriately it's open source developers who are delivering a social network that belongs, first and foremost, to you.
By Don Watkins | November 14, 2020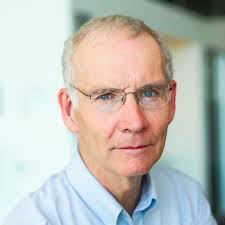 Android and iOS devices are notorious for uploading your personal data to their cloud services without your permission. If you are concerned about your mobile data privacy, you have another option to consider for your next smartphone: the /e/ operating system, a free and open source, Android-based operating system. The eFoundation community is led by Gaël Duval, a legacy Linux developer and entrepreneur who founded Mandrake Linux in 1998.