Michael J. Suralik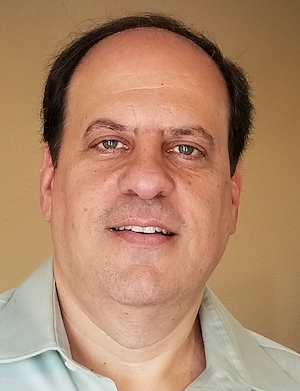 The United States is starting to emerge from a nation-wide shut down imposed to slow down the spread of COVID-19. Most states are starting to reopen, and while higher education will likely stay largely remote this fall, primary and secondary schools are expected to reopen as the economy tries to get back on its feet. As both children and adults begin to spend more time together again, it is important to understand the impact that COVID-19 is having on current immunization practices and services, and how open source software is being leveraged to keep the population safe.
An immunization information system (IIS) aggregates immunization information for children (and some adults) living or receiving immunization services in a jurisdiction. One of the core components of an IIS is its immunization evaluation and forecasting system: the computerized algorithm that is used to determine if vaccine doses that were administered to the patient are clinically valid (evaluation) and to project what doses are due now and in the future (forecasting). These algorithms are used to support clinical decision support (CDS) at the point of care and also to help public health agencies understand and manage the immunization status of whole populations.
On December 5, 2019, HLN Consulting, LLC participated in The Sequoia Project's day long annual meeting which was held just outside of Washington, D.C. at the Gaylord National Resort & Convention Center. As a leading healthcare informatics consulting company HLN monitors developments in healthcare interoperability nationally with particular emphasis on the impact to public health agencies and their stakeholders. This conference represented a good opportunity to participate in the start of a major interoperability initiative that will play out over the next several years. In addition to this report, the Sequoia Project posted the proceedings of the meeting online, including the recorded discussions as well as the slides from the presentations. Read More »
The Open Source Electronic Health Record Alliance (OSEHRA) is pleased to announce that registration for its 2015 Open Source Summit: Community-Powered Healthcare IT Solutions, to occur July 29-31 at the Bethesda North Marriott Hotel and Conference Center, is now available. "In its fourth year, we are delighted that our annual Summit has grown exponentially in both size and significance," said Dr. Seong Ki Mun, President of OSEHRA. "With an impressive technical program, respected plenary speakers, and unfettered access to open source leaders, the 2015 Summit is certain to draw a diverse and enthusiastic community of participants.