ONC 2015 Certification Rule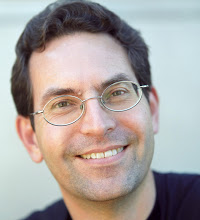 The November HIT Standards Committee included a comprehensive review of the CMS Meaningful Use Stage 3/Modification Rule and the ONC 2015 Certification Rule.
We begin the meeting with a presentation from Robert Anthony of the Meaningful Use Stage 3 and Modification Rule. A robust discussion followed. Issued raised as those similar to the ones I identified in previous blog posts. The main concern was the alignment of the CMS Meaningful Use rule with future pay for performance criteria that will be part of MACRA/Merit-based Payment Incentive programs.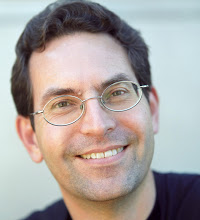 Steve Posnack from ONC declared today IT Bonanza Day. The Interoperability Roadmap, CMS Meaningful Use Final Rules with a Comment Period (Stage 2 and 3) as well as the ONC 2015 Certification Rule were published today...Here's my first impression: It remains to be seen how the comment period on the EHR Incentive Programs final rule will be used to align the Meaningful Use program with the Medicare Access and CHIP Reauthorization Act of 2015 (MACRA) effort. It would not surprise me that the CMS final rules are not really final...