open access platform
Ken Banks might, in some respects, be described as a reluctant innovator. In 2005, he created FrontlineSMS, a simple piece of software that enables a cheap laptop to use a mobile phone to send, receive and collate group text messages, effectively creating a communication network. It's an idea that has helped many NGOs connect with isolated populations.
Press Release | Silver Hill Hospital, Medsphere |
March 12, 2015
-MedsphereSystems Corporation and Silver Hill Hospital this week introduced an improved Discharge Summary module as the most recent innovation of Medsphere's OpenVista® electronic health record (EHR) built specifically for behavioral health hospitals. Designed in close collaboration with clinicians at Silver Hill, OpenVista Discharge Summary (DSum) both automates the summary creation process and gives Silver Hill clinicians greater control over how the final discharge summary looks and what patient information it includes.
Press Release | University of Chicago |
August 7, 2020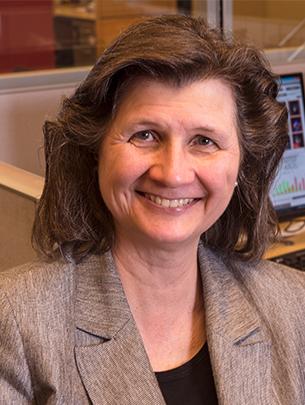 A new center hosted at the University of Chicago-co-led by the largest medical imaging professional organizations in the country-will help tackle the ongoing COVID-19 pandemic by curating a massive database of medical images to help better understand and treat the disease. Led by Prof. Maryellen Giger of UChicago Medicine, the Medical Imaging and Data Resource Center (MIDRC) will create an open-source database with medical images from thousands of COVID-19 patients. The center will be funded by a two-year, $20 million contract from the National Institute of Biomedical Imaging and Bioengineering at the National Institutes of Health (NIH).