open source clinical decision support platform
Press Release | HLN Consulting |
November 1, 2021
HLN Consulting is thrilled to announce that the Immunization Calculation Engine (ICE) project has been chosen by the Digital Public Goods Alliance (DPGA) as an innovative openly licensed technology and listed in their Digital Public Goods registry. Technologies included in the list are considered to be digital public goods in alignment with the Digital Public Goods Standard. ICE now appears in the Digital Public Goods registry where it is discoverable as a digital public good and reflected on a growing network of catalogs and aggregated lists of digital public goods.
Press Release | HLN Consulting |
February 19, 2018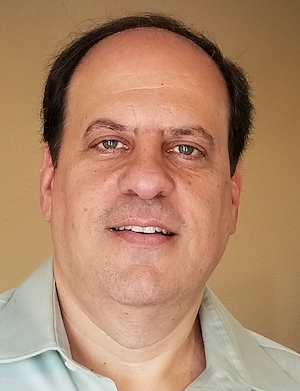 The Office of the National Coordinator for Health Information Technology (ONC) has selected Dr. Noam H. Arzt, President of HLN Consulting (HLN), as a member of the Trusted Exchange Framework Task Force. This group of healthcare and health information technology specialists will advise ONC on various aspects of the Draft Trusted Exchange Framework. This framework outlines a common set of principles for trusted exchange of health information records and minimum terms and conditions for trusted exchange as directed by Congress in the 21st Century Cures Act.