open source concepts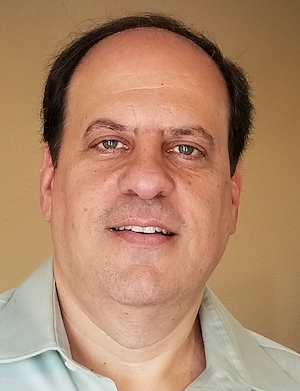 As we have discussed in earlier posts, the Centers for Disease Control and Prevention (CDC) has launched a Data Modernization Initiative (DMI) focused on improving the data management capacity of public health in the United States. The major focus of this initiative is on investments in both people as well as systems and data to improve public health response. Though Congress has appropriated a significant amount of funding for Federal and state, territorial, local, and tribal (STLT) public health agencies, there are some sizable barriers and challenges to seeing the vision for DMI come to fruition:
Remember doctor's visits when you were growing up? The wooden tongue depressor. The well-worn stethoscope. That weird thing they jammed in your ears. And now, my children are having the same experience. But that is going to change. As design harnesses digital, materials, and networking technologies, a very new health experience is just over the horizon. Proactive, lifestyle design, tracking real-time health data, non-invasive tools and custom "just for you" treatments based on your actual genome, are here.