open source developers
Kevin McLaughlin | CRN |
May 27, 2014
Microsoft has changed the mission of an internal team that used to highlight shortcomings in open source software, and is now using it to recruit open source developers.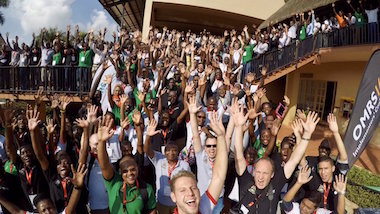 Hundreds of developers and health experts gathered in Uganda this past December to attend the OpenMRS Implementers conference. This event has in many ways redefined the global health IT landscape. This is the first OpenMRS conference that has been officially sponsored by the government of a nation, setting the stage for future conferences that can bring together open source developers and government officials to build national health IT solutions. Read More »
Mona Alsaffar, a health informatics graduate student at University of California-Davis is conducting a study about developers involved in healthcare open source projects. She contacted Open Health News for help in informing the open health community about the project.
Posted June 24, 2014 - 12:55am by Roger A. Maduro