open source development
By Joshua Pearce | November 13, 2021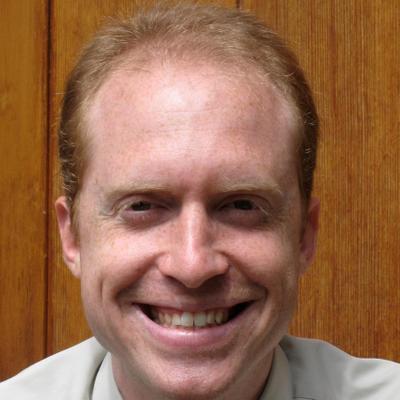 Twenty years or so ago, almost no one even knew what open source hardware was, let alone planned a career around it. In 2000, for example, out of the more than 2 million academic papers published that year in the entire world, only seven articles even mentioned "open source hardware" at all. When I first wrote Open-Source Lab, I'd collected every example (only a few dozen) and could easily keep up and read every open hardware article that got published to post them on a wiki. I am happy to report that is no longer physically possible. There have already been over 1,500 articles that discuss "open source hardware" this year, and I am sure many more will be out by year's end. Open source hardware is now a field of its own, with a few journals dedicated to it specifically (for example, HardwareX and the Journal of Open Hardware). In a wide range of fields, dozens of traditional journals now routinely cover the latest open hardware developments.
Lis Evenstad | eHealth Insider |
November 5, 2013
Up to £20m of the 'Safer Hospitals, Safer Wards: Technology Fund' will go towards open source development. Speaking at EHI Live 2013, Beverley Bryant, director of strategic systems and technology at NHS England, said 20 trusts want to pursue an open source electronic patient record system. Read More »
The Open Source Electronic Health Record Alliance (OSEHRA) will host its 7th Annual Open Source Summit: The Open Road for Government Innovation from Wednesday, July 18 through Friday, July 20, 2018 at the Bethesda North Marriott Hotel and Conference Center. This year's three-day Summit will highlight open source initiatives across Federal and State agencies, and the increasing level of public-private partnership in major programs. It will also explore emerging hybrid proprietary/open source efforts such as the U.S. Department of Veterans Affairs' Electronic Health Record Modernization (EHRM) and how to optimize open source utilization and community involvement.