open source Health IT innovation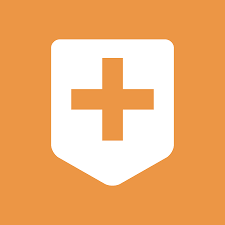 LibreHealth is an independent self-governing free & open source software community founded by leading members of the OpenMRS & OpenEMR projects. It builds on a decade of dedication and hard work by contributors to those earlier projects and was created to expand the communities' impact to all types of Health IT, leveraging its values of active user engagement & radically open transparency. Participation in the LibreHealth community is open to all individuals who support our core values and contribute to our activities.
Press Release | LibreHealth |
November 10, 2016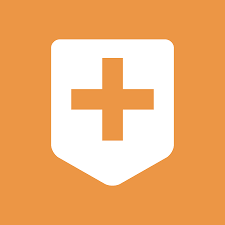 Senior contributors and leaders from OpenMRS & OpenEMR, the two leading open source Health IT platforms, have announced the formation of LibreHealth, a new initiative to expand on many years of work by those communities' volunteers through increased focused on needs of its users in critical areas. After many years of growth under the sponsorship of organizations OEMR & OpenMRS Inc., key members of the two communities have joined forces to launch a successor free & open source software community to fulfill their vision of improved health outcomes around the world.