pandemic prevention
The United States is continuing its slow emergence from a nation-wide shut down imposed to slow down the spread of COVID-19. Most states have started to reopen, with bars, restaurants, and many workplaces starting to fill. As people begin to spend more time together again, it is critically important that public health agencies do everything they can to help prevent further spread of the infection and continue to monitor the level of infection within the population. Data is an important tool that public health has to understand what is going on in the country. Years of limited government investment and neglect of current systems has limited public health's ability to meet the challenges of managing both localized outbreaks and pandemics.
Press Release | Stanford University School of Medicine |
April 17, 2017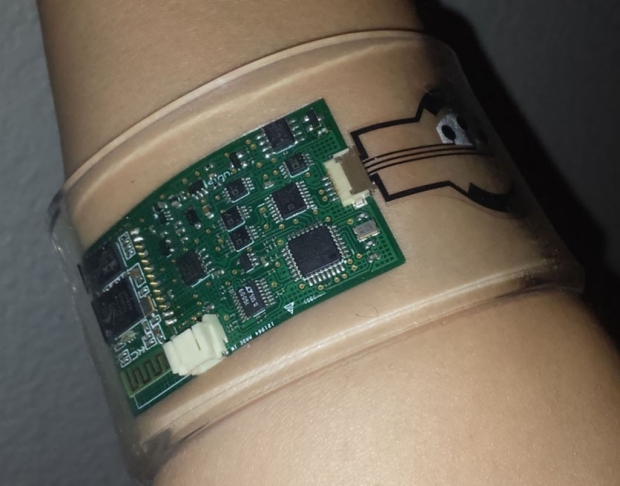 A wristband-type wearable sweat sensor could transform diagnostics and drug evaluation for cystic fibrosis, diabetes and other diseases. The sensor collects sweat, measures its molecular constituents and then electronically transmits the results for analysis and diagnostics, according to a study led by researchers at the Stanford University School of Medicine, in collaboration with the University of California-Berkeley. Unlike old-fashioned sweat collectors, the new device does not require patients to sit still for a long time while sweat accumulates in the collectors...