patient control
Jeff Brandt | LinkedIn Pulse |
December 15, 2016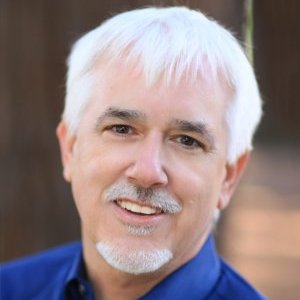 Soon we will be able to access thousands of datapoint into our lives, many will reflect our environment and health. The HHS Idea Labs held a Entrepreneur-in-Residence webinar on December 13, 2016, for recruiting an software architect to assist the National Institute for Occupational Safety and Health (NIOSH) in collecting employment data as it pertains to a persons health. They wish to share/store the collected data in the EHR. Onerous at best, because most EHR today do not have API for uploading data and HL7 standards do not currently provide for discreet PGHD data...
Katherine A. Mikk, Harry A. Sleeper, and Eric J. Topol | JAMA |
September 25, 2017
Digital health data are rapidly expanding to include patient-reported outcomes, patient-generated health data, and social determinants of health. Measurements collected in clinical settings are being supplemented by data collected in daily life, such as data derived from wearable sensors and smartphone apps, and access to other data, such as genomic data, is rapidly increasing. One projection suggests that a billion individuals will have their whole genome sequenced in the next several years. These additional sources of data, whether patient-generated, genomic, or other, are critical for a comprehensive picture of an individual's health...