patient engagement technology
We believe all research participants—patients, clinicians, researchers, should have technology that meets the 'anytime, anywhere' expectations of a mobile, smartphone enabled world. Based on conversations with the OpenClinica community, many of you share this view as well. We are committed to making sure, at minimum, that OpenClinica's patient engagement technology 'just works' in mobile, real world environments. Wherever possible, we will go beyond that and work to make the participant experience engaging, fun, and inspiring. As transformational as these patient engagement capabilities can be, what we've been working on is about more than that. This is about a foundation for the future of the OpenClinica project.
Press Release | WELL Health Technologies Corp. |
December 2, 2021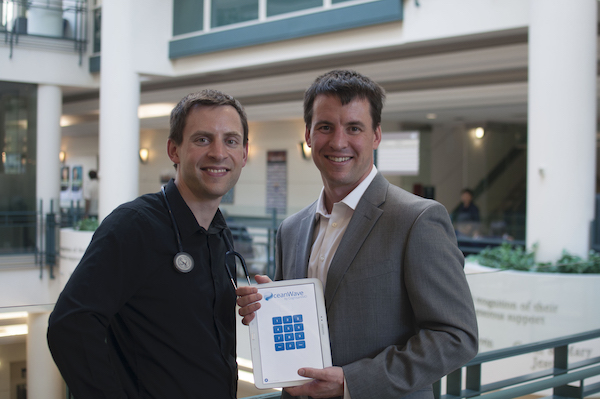 WELL is pleased to announce the acquisition of CognisantMD whose Ocean platform includes a full suite of virtual patient engagement tools, including online appointment booking, secure messaging, appointment reminders, and digital forms as well as in-clinic check-in kiosks and tablets. Each month, Canadians complete over 800,000 patient engagements with their healthcare providers using Ocean's digital tools. Ocean has built unparalleled interoperability, with integrations into over 18 EMRs, Electronic Health Records (EHRs), and provincial healthcare assets and third-party technology platforms using industry-leading open standards including HL7 FHIR5.