product managers
By Scott McCarty | February 12, 2021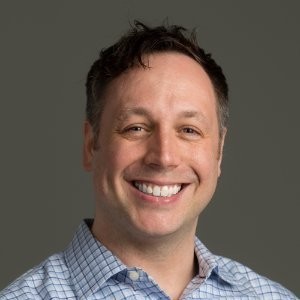 Successful open source products must be able to charge a cost that is sufficient to pay for the defrayed upstream open source contributions (development costs) and the downstream productization costs (vendor costs). Stated another way, products can only charge a sufficient price if they create value that can only be captured by customers paying for them. That might sound harsh, but it's a reality for all products. There's a saying in product management: Pray to pay doesn't work. With that said, don't be too worried. There are ethical ways to capture value.
By Scott McCarty | September 14, 2021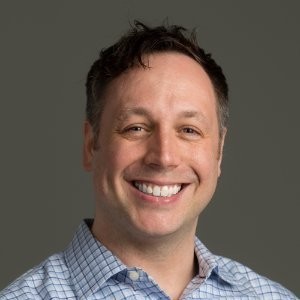 Customers, as well as the sales and marketing teams who talk to them, love a roadmap. It gives them a sense of what is realistic and what is not. The roadmap is also at the heart of a product. Maintaining an up-to-date product roadmap keeps the product team focused on the customer and aligned around delivering what they need. The roadmap communicates both the strategic direction for a product and the company's perspective on problem solving.
By Scott McCarty | November 20, 2020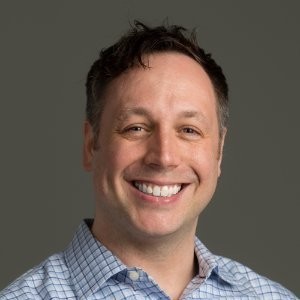 Product managers and product marketing managers are the two most common product management roles, but product management can be further split into any number of roles, including competitive analysis, business strategy, sales enablement, revenue growth, content creation, sales tools, and more. With a very large product, even the product management role may be broken up into separate roles. You may even hear titles like technical marketing manager, product evangelist, and business owner, not to mention people-management roles for groups of individual contributor roles. For the purpose of this article, I refer to all of these roles collectively as "product management."