product marketing
By Kevin Xu | January 2, 2021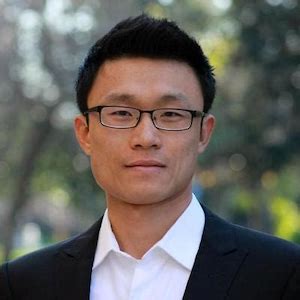 Product marketing for COSS is materially different from product marketing for proprietary software and from general marketing practices like ads, lead generation, sponsorships, booths at conferences and trade shows, etc. Because the source code is open for all to see and the project's evolutionary history is completely transparent, you need to articulate—from a technical level to a technical audience—how and why your project works. Using the word "marketing" in this context is, in fact, misleading. It's really about product education. Your role is more like a coach, mentor, or teaching assistant in a computer science class or a code bootcamp than a "marketing person."
By Scott McCarty | October 13, 2021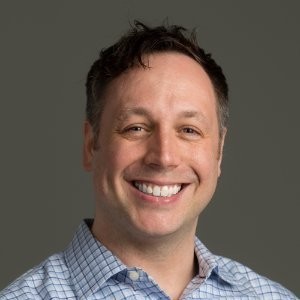 Many people with a long career in engineering, including me, have had misconceptions about sales and marketing. As an engineering community, we've viewed it as things like ordering swag, naming things, running ad campaigns, and creating white papers. There's a joke in the marketing community about how engineers are always willing to provide their "opinions" on marketing decisions without fully comprehending the discipline, but marketers rarely—like never—make suggestions on code improvements. To work together, engineers and marketers must share a common definition.