public domain software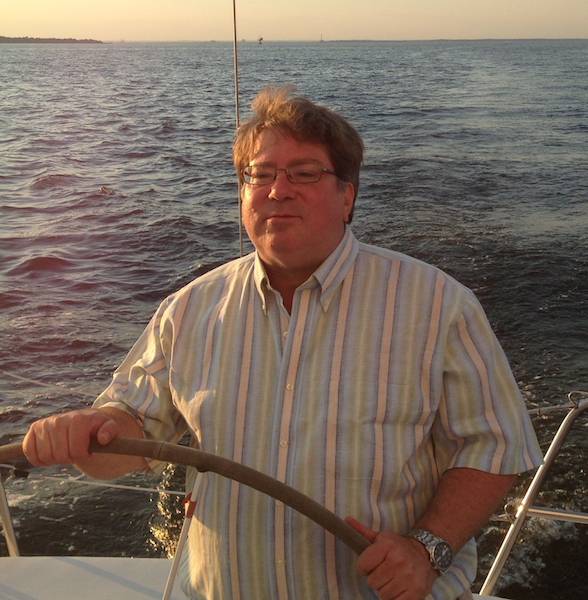 The Veterans Health Administration (VHA) recently released a Request for Information (RFI) calling for advice on how to build an open, "interoperable digital health platform." The RFI received 40 responses. Only one of those was publicly released, the one from OSEHRA. That the open source EHR organization was the only one that has been open in their submissions, by itself, tells a story. There are some in the VA proposing replacing the open source VistA EHR with a "Commercial" lock-in product. Proprietary EHR vendors are circling the VA like sharks smelling blood in the water, and they don't want the public to know what they are up to...The OSEHRA response below. Note that several dozen OSEHRA member companies and associates participated in drafting this response.
Over the last few weeks, access to VA health care for veterans has been all over the news. At the same time, the DoD is moving to procure a replacement EHR system. So it seems there is no time like the present to review a recent RAND case studies report entitled "Redirecting Innovation in U.S. Health Care: Options to Decrease Spending and Increase Value." The case studies include a chapter comparing America's two most broadly deployed EHRs: The VA's VistA and Epic.