PyTorch
Press Release | King's College London |
July 26, 2021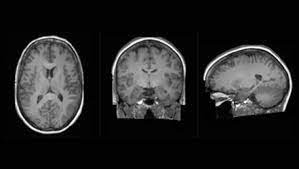 King College London, along with partner hospitals and university collaborators, unveiled new details today about one of the first projects on Cambridge-1, the United Kingdom's most powerful supercomputer. The Synthetic Brain Project is focused on building deep learning models that can synthesize artificial 3D MRI images of human brains. These models can help scientists understand what a human brain looks like across a variety of ages, genders, and diseases. The AI models were developed by King's and NVIDIA data scientists and engineers as part of The London Medical Imaging & AI Centre for Value Based Healthcare research funded by UK Research and Innovation and a Wellcome Flagship Programme (in collaboration with University College London).
Press Release | Open Source Security Foundation (OpenSSF) |
September 13, 2023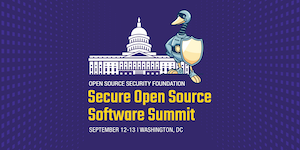 The Open Source Security Foundation (OpenSSF), a cross-industry initiative of the Linux Foundation that focuses on sustainably securing open source software (OSS), brought together US Government (USG) officials from the National Security Council (NSC), Office of the National Cyber Director (ONCD), and the Cybersecurity and Infrastructure Security Agency (CISA) among others with industry leaders at the Secure Open Source Software (SOSS) Summit 2023. Participants at the Summit discussed the security challenges for the consumption of OSS in critical infrastructure sectors and beyond and highlighted the shared responsibility needed to ensure the resilience of OSS in critical infrastructure.
By Sophie Watson, and William Benton | January 5, 2019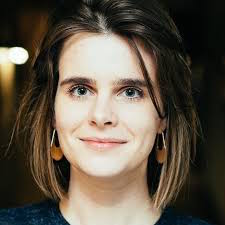 Let's start with an uncontroversial point: Software developers and system operators love Kubernetes as a way to deploy and manage applications in Linux containers. Linux containers provide the foundation for reproducible builds and deployments, but Kubernetes and its ecosystem provide essential features that make containers great for running real applications...What you may not know is that Kubernetes also provides an unbeatable combination of features for working data scientists. The same features that streamline the software development workflow also support a data science workflow! To see why, let's first see what a data scientist's job looks like...