Redis Labs
By Kevin Xu | November 12, 2020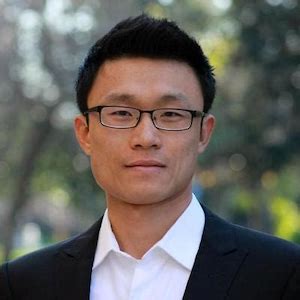 In early 2020, I wrote an article on three metrics for tracking and measuring offline, in-person community-building activities. Little did I (or the world) know then that offline, in-person activities of any kind would soon become unfeasible for the foreseeable future. So, I started thinking: With open source projects being online by default, and with everything else moving online and virtual, what should creators of open source technologies measure as we continue in this COVID and (hopefully soon) post-COVID world? There are plenty of metrics you can track—stars, forks, pull requests (PRs), merge requests (MRs), contributor counts, etc.—but more data doesn't necessarily mean clearer insights. I've previously shared my skepticism about the value of these surface-level metrics, especially when assessing an open source project's health and sustainability. In this article, I propose two second-order metrics to track, measure, and continually optimize to build a strong, self-sustaining open source community...
Klint Finley | Wired |
December 23, 2018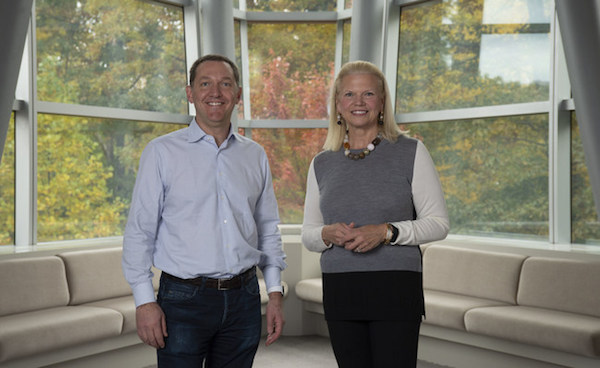 At the beginning of 2018, it didn't seem like the open source movement could get any bigger. Android, the world's most popular mobile operating system; websites including Facebook and Wikipedia; and a growing number of gadgets have open source software under the hood-literally, in the case of cars. The world's largest companies, including Walmart and JP Morgan Chase, not only use open source but have released their own open source software so the rest of the world can modify and share their code. Then, in June, Microsoft announced plans to buy GitHub, the platform used by millions of developers and companies, including Google and Walmart, to host popular open source projects, for $7.5 billion.