sciNote
Press Release | BioSistemika |
November 27, 2015
BIO-IT company BioSistemika LLC believes that laboratories deserve reliable and easy-to-use software at affordable prices, that's why they created sciNote – an open source electronic laboratory notebook (ELN). They decided to launch sciNote via a Kickstarter crowdfunding campaign, which started on November 23rd (http://scinote.net/). "After fighting our own battle with growing amount of scientific data, we wanted to design a software platform, where every scientist could store their data and would be able to share it with everyone else," explained Klemen Zupancic, PhD in Biomedicine, leader of the team behind sciNote...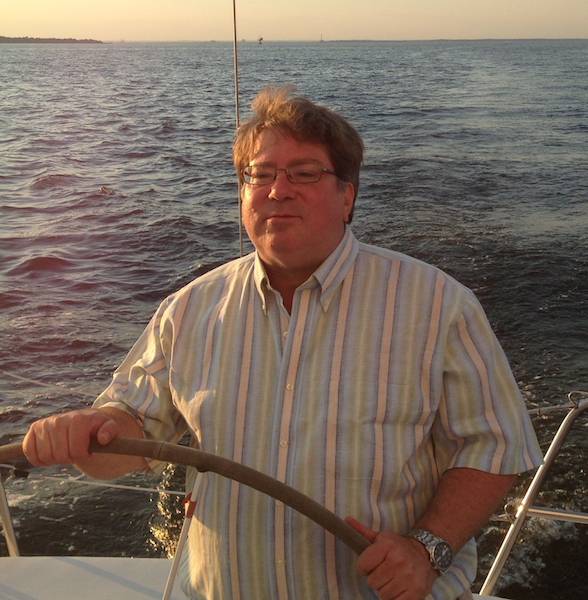 The HIMSS17 Conference taking place in Orlando, FL, is clearly the turning point for open source in the healthcare information technology industry. Although the label "open source" is barely mentioned in the program, the fact is the majority of the presentations at the conference are either based directly on open source technologies or open health concepts. These include the large number of presentations on interoperability, FHIR, and the open/modular Medicaid IT revolution.
Posted February 19, 2017 - 12:26pm by Roger A. Maduro
We are a dynamic team of PhDs in life sciences and experienced software engineers, who are passionate about scientific data management and open source software. We are constantly up-to-date with the cutting edge science and the latest trends in software development. We believe scientists deserve a free and easy-to-use software for their everyday work habits, that is why we designed sciNote Open Source Electronic Lab Notebook (ELN) where every scientist can safely store and manage their data.