sensitive patient data
Press Release | Black Book Market Research |
November 12, 2020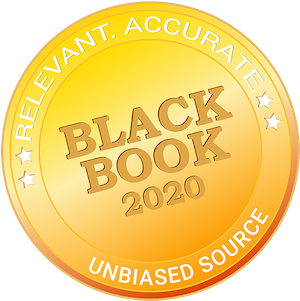 Seventy-three percent of health system, hospital and physician organizations report their infrastructures are unprepared to respond. The survey results estimated 1500 healthcare providers are vulnerable to data breaches of 500 or more records, representing a three hundred percent increase over this year. Black Book Market Research LLC surveyed 2,464 security professionals from 705 provider organizations to identify gaps, vulnerabilities and deficiencies that persist in keeping hospitals and physicians proverbial sitting ducks for data breaches and cyber-attacks.
Press Release | Fitch Ratings |
July 22, 2021
Ever-increasing cyberattacks on the US public healthcare sector will place material revenue and expense pressures on not-for-profit (NFP) hospitals and health systems, Fitch Ratings says. The healthcare sector has seen a historic increase in the number and severity of cyber assaults over the past 18 months. The sector is viewed as a target-rich environment due to the large amount of sensitive data that healthcare entities maintain for patient care and operations.